Interior Lights
View our unique range of interior lighting for living areas, kitchens, bathrooms, dining areas and more.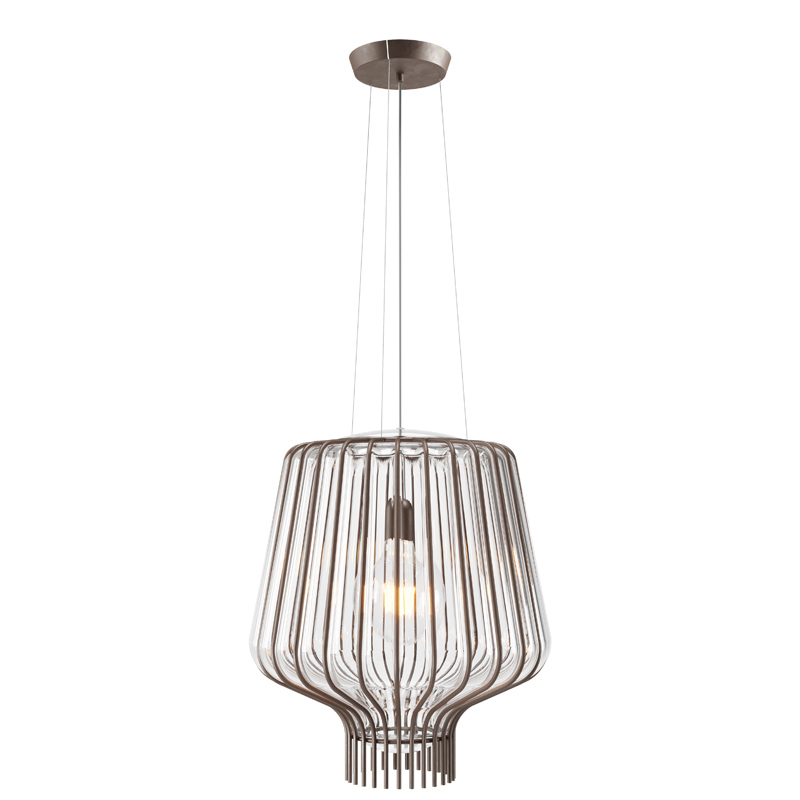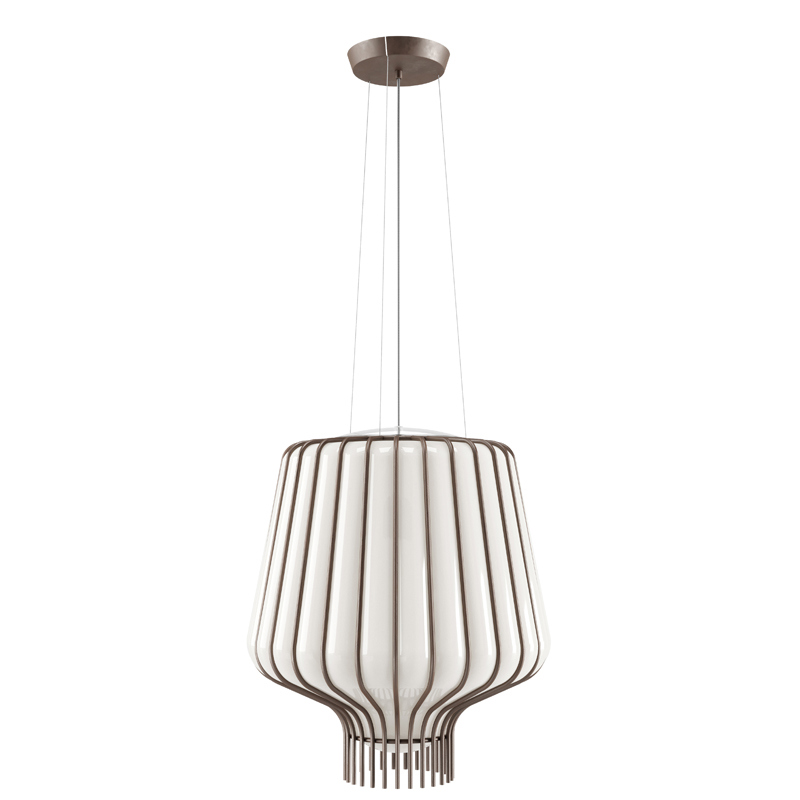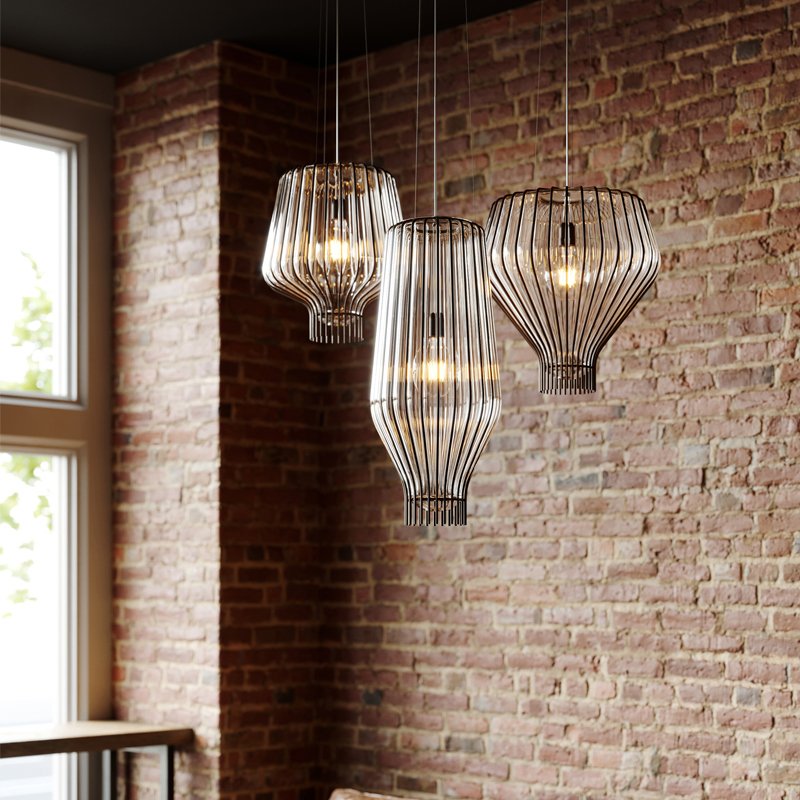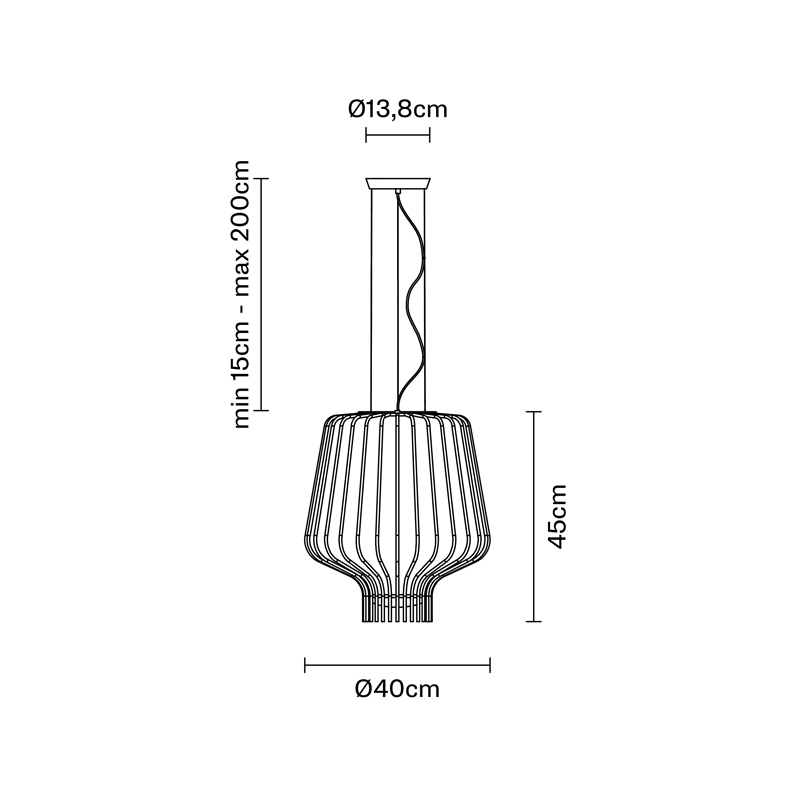 Saya 40 Pendant
Product Code:
6FF47A09 xx
Light source:
1 x 22W | E27 | 240V
Materials:
Glass, metal
Dimensions:
Ø 400mm x H 450mm
The Saya pendant lamp is made up of a white and transparent glass blown on metal cages available in three finishes: burnished, golden and chrome. There are three shapes available and they are suitable for every room.
IP20
Designed & made in Italy