Interior Lights
View our unique range of interior lighting for living areas, kitchens, bathrooms, dining areas and more.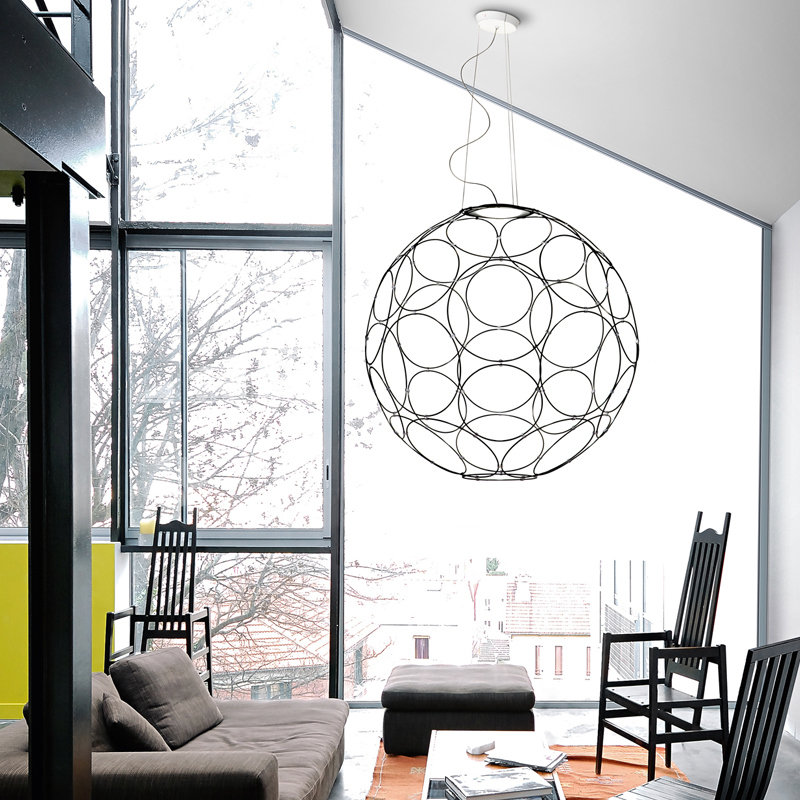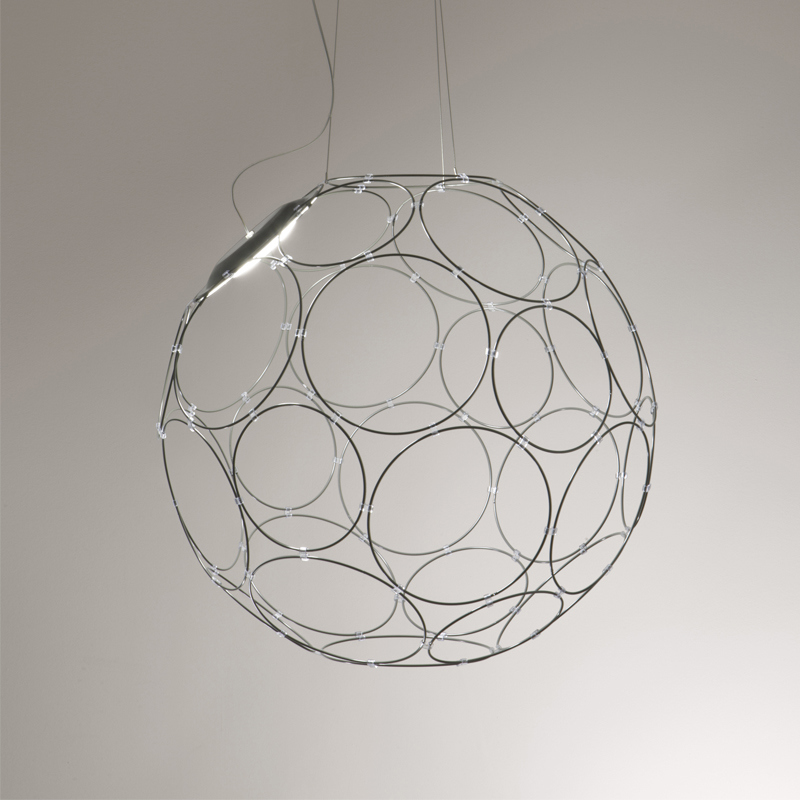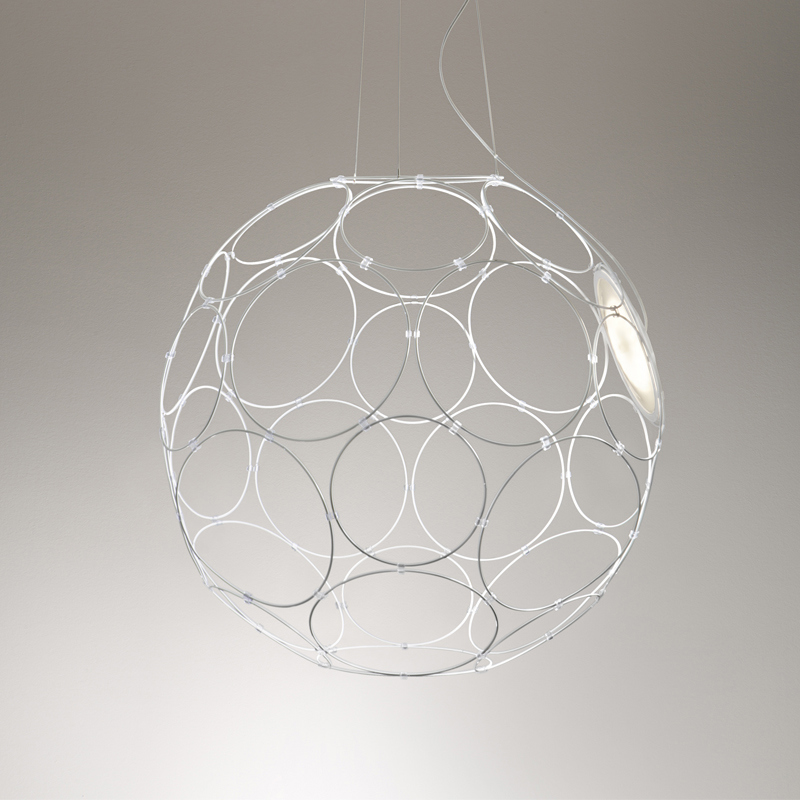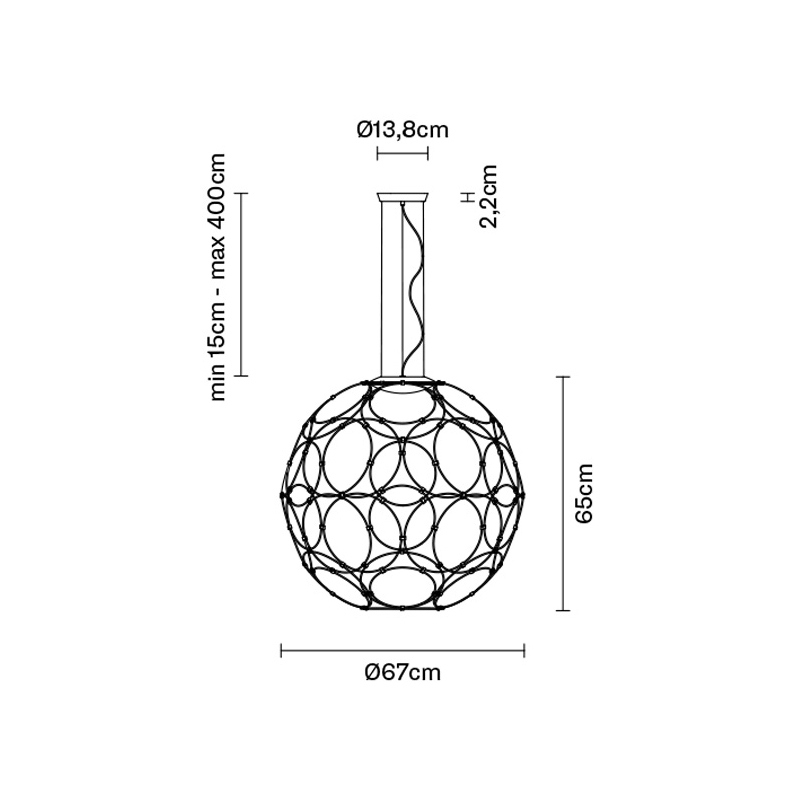 Giro 67cm Pendant
Product Code:
6FF30A01 21
Light source:
1 x 17W LED | 3000K | Dimmable TRIAC
Materials:
Steel, Plastic
Dimensions:
Ø 670mm x H 650mm | 4m Suspension Cable
Brand: Fabbian
The GIRO collection consists of hanging lamps for indoor use, available in two sizes and made up of 32 rings of varying diameter that are joined together to form a spherical shape. There are also two available finishes: polished white or anthracite grey. The LED light source is completely adjustable and can be clipped in and out of the internal circles for personal taste and functionality.
Rated IP20
Designed by Formfjord studio and made in Italy.
RELATED ITEMS
Aerostat 33 F27 Pendant Light

Aerostat 43 F27 Pendant Light