Interior Lights
View our unique range of interior lighting for living areas, kitchens, bathrooms, dining areas and more.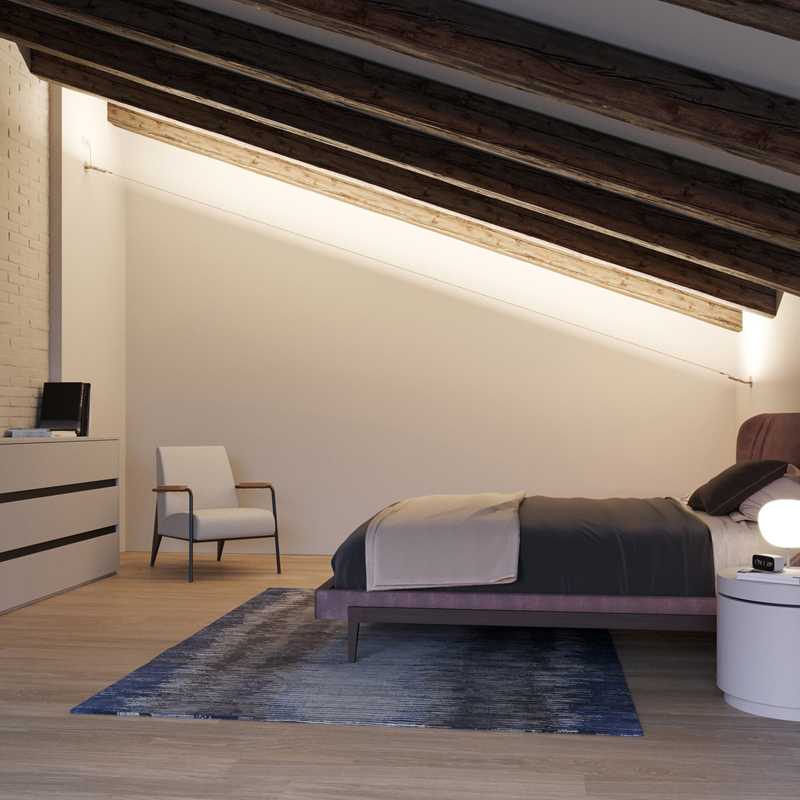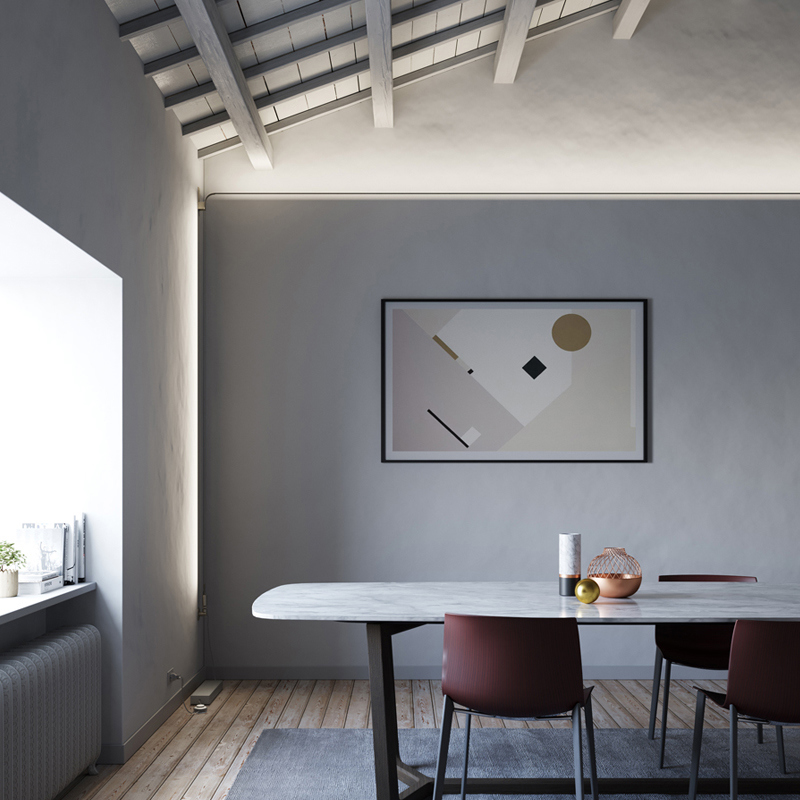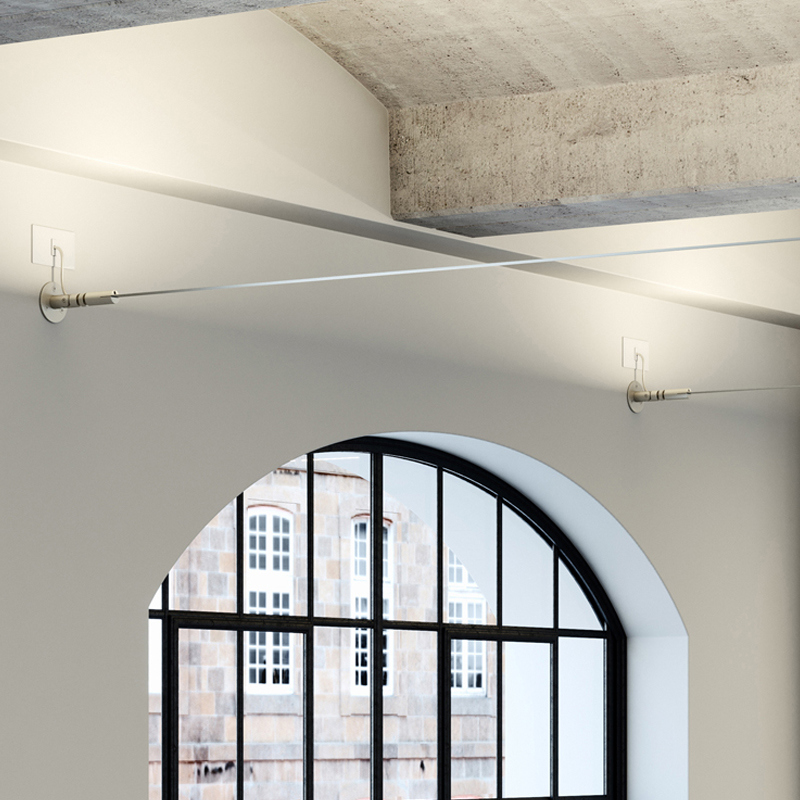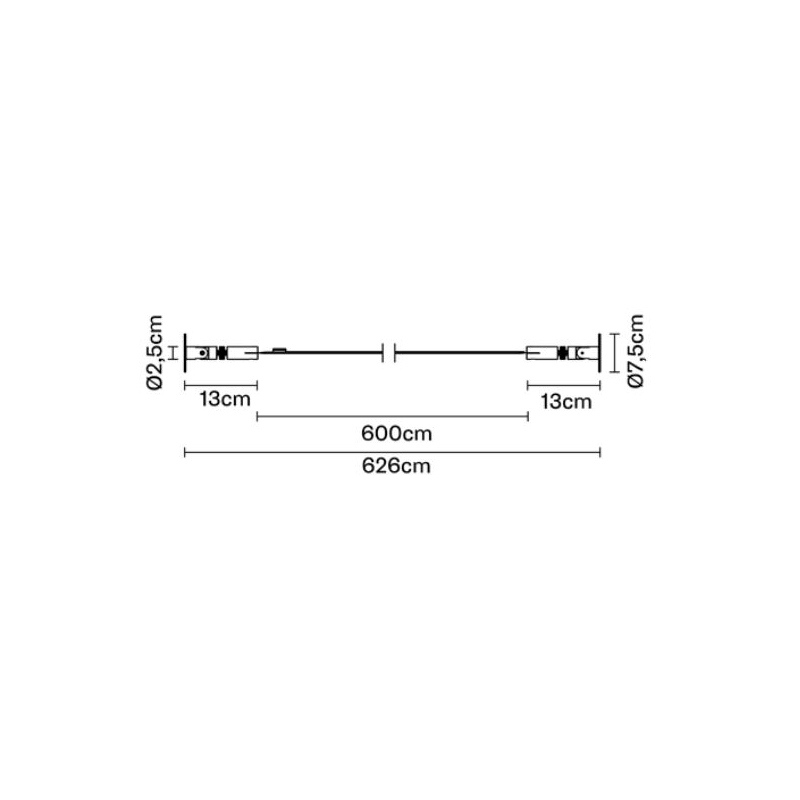 Metro Wall/Ceiling Light
Product Code:
6FF49G01 35
Light source:
1 x 116W LED | 3000k | CRI 90+ | 240V
Materials:
Stainless Steel
Dimensions:
Ø 25mm x L 6260mm
The Metro includes wall and ceiling fixtures for interiors. With a stainless-steel finish, the metal strip comes in 6m and 12m lengths. An important characteristic, the joints on the ends of the lighting fixture make it possible for the strip to be arranged diagonally or even curved, thanks to a special accessory.
Dimmable
IP20
Designed & Made in Italy