Interior Lights
View our unique range of interior lighting for living areas, kitchens, bathrooms, dining areas and more.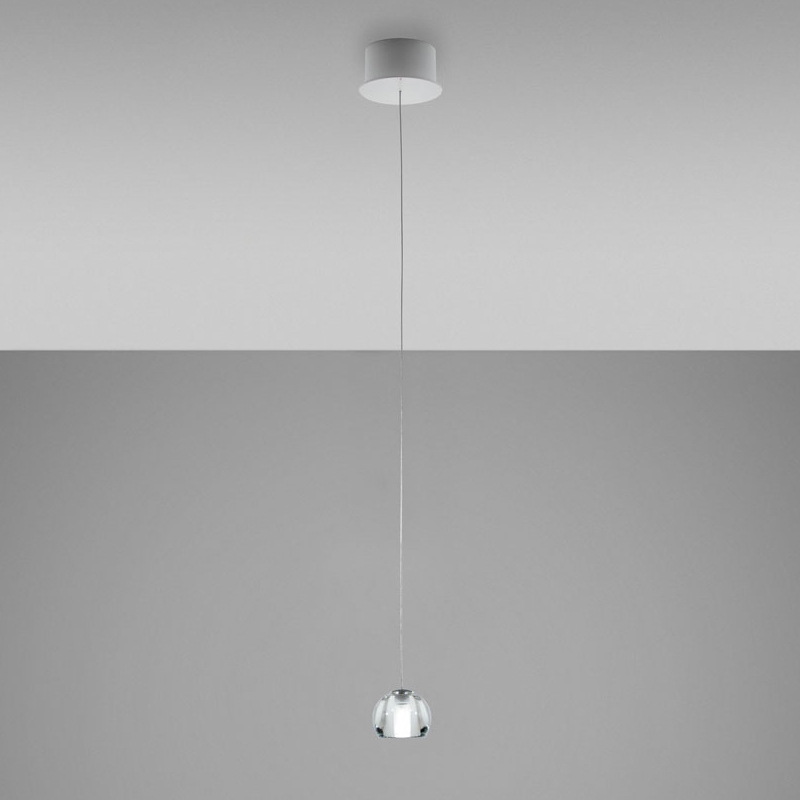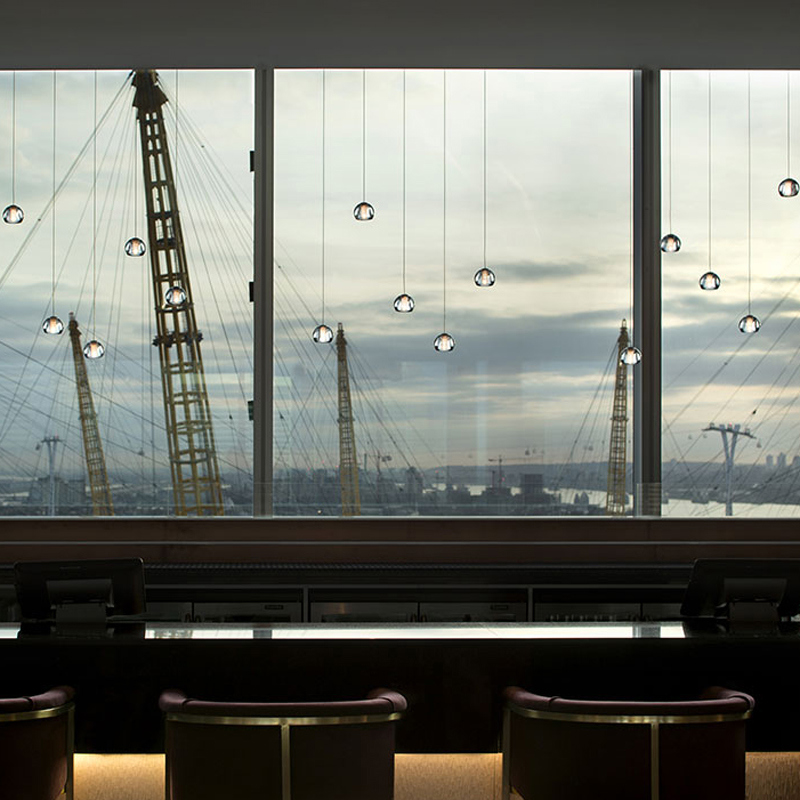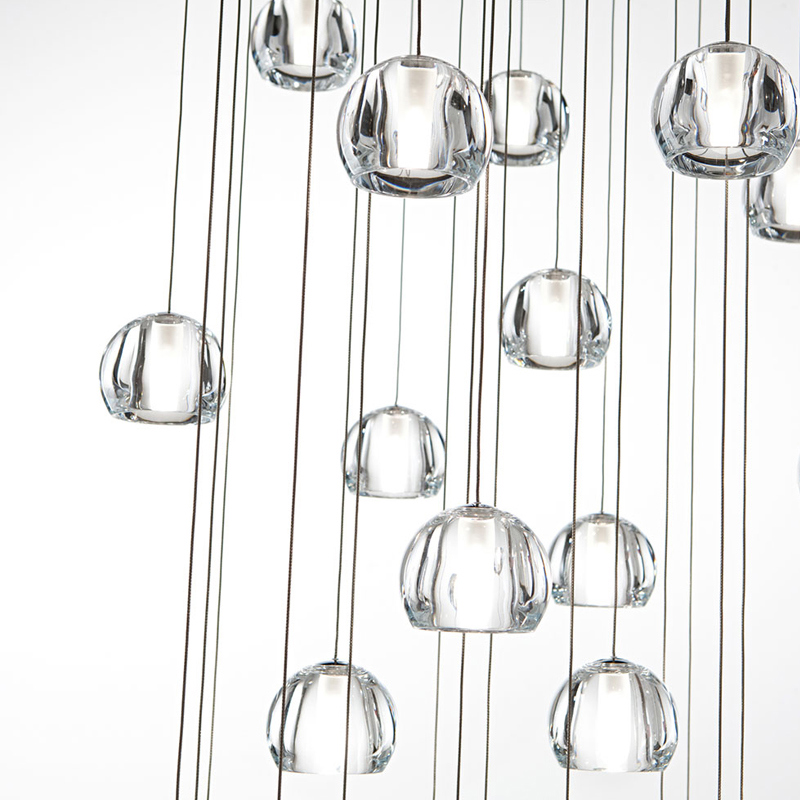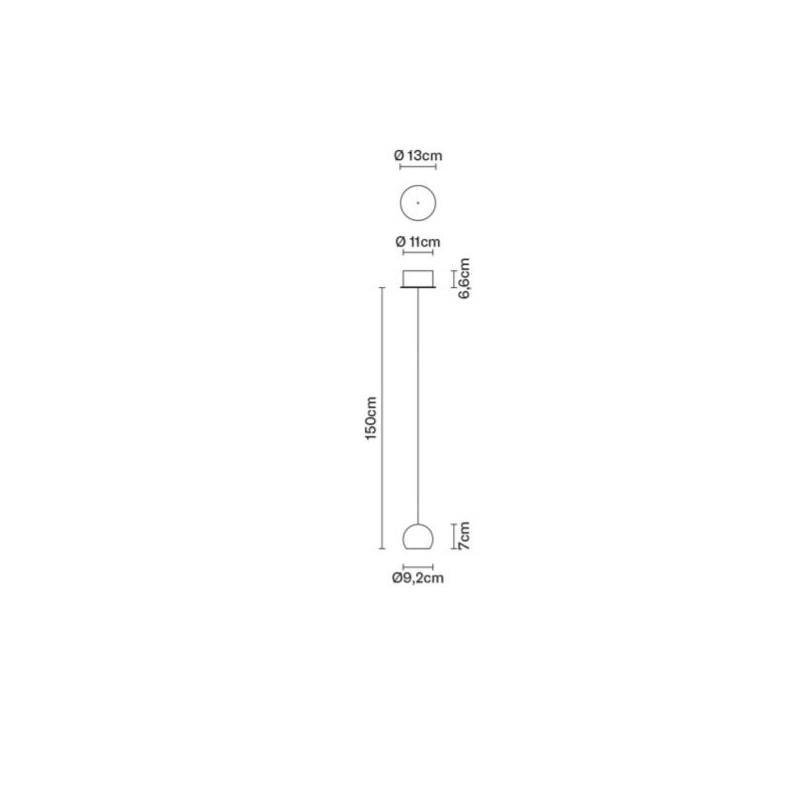 Beluga Multispot Single Pendant
Product Code:
6FF32A21 00
Light source:
1 x 2W | 3000k | 76lm | 240V
Materials:
Crystal, metal
Dimensions:
Ø 92mm x H 70mm | Suspension 1500mm
The Multispot Beluga pendant lamp offers a wide range of possibilities thanks to the ceiling roses of different shapes and sizes. The light fittings are different, depending on the type of ceiling rose, but can be customized to suit customer requirements.
IP40-55
Dimmable
Designed by Marc Sadler & made in Italy