Interior Lights
View our unique range of interior lighting for living areas, kitchens, bathrooms, dining areas and more.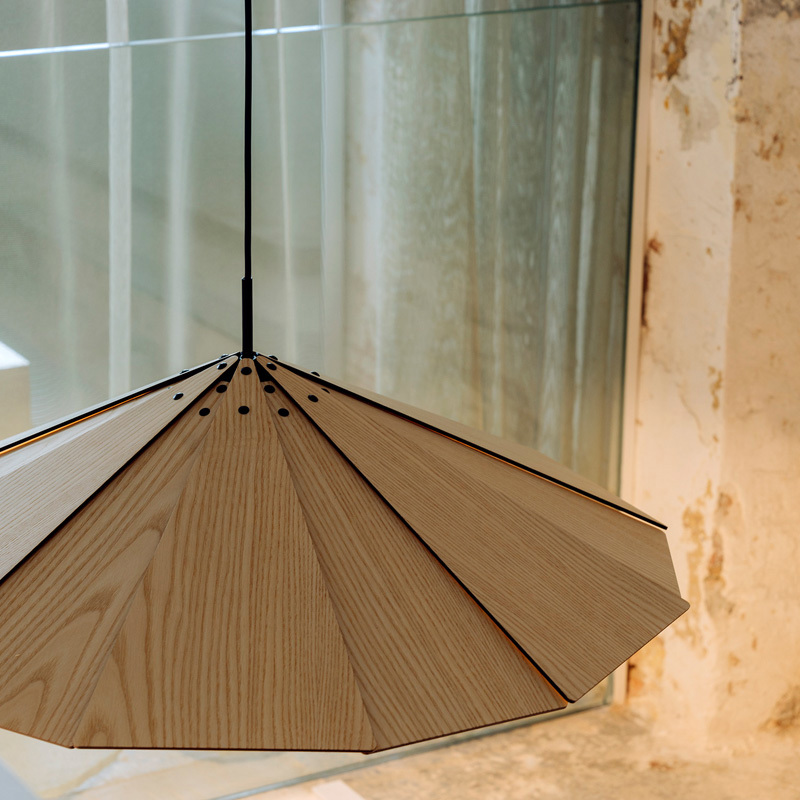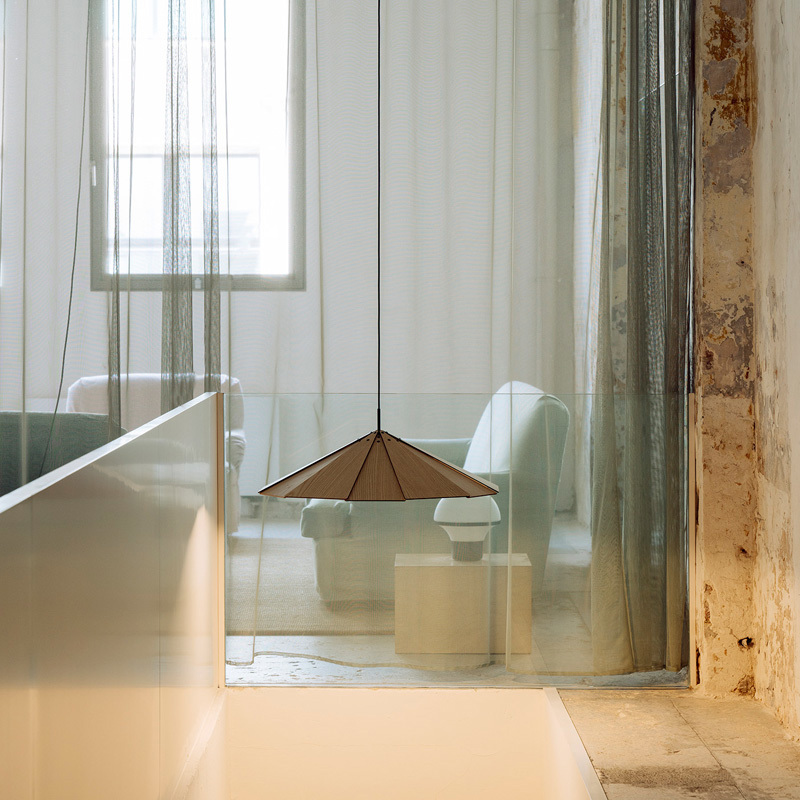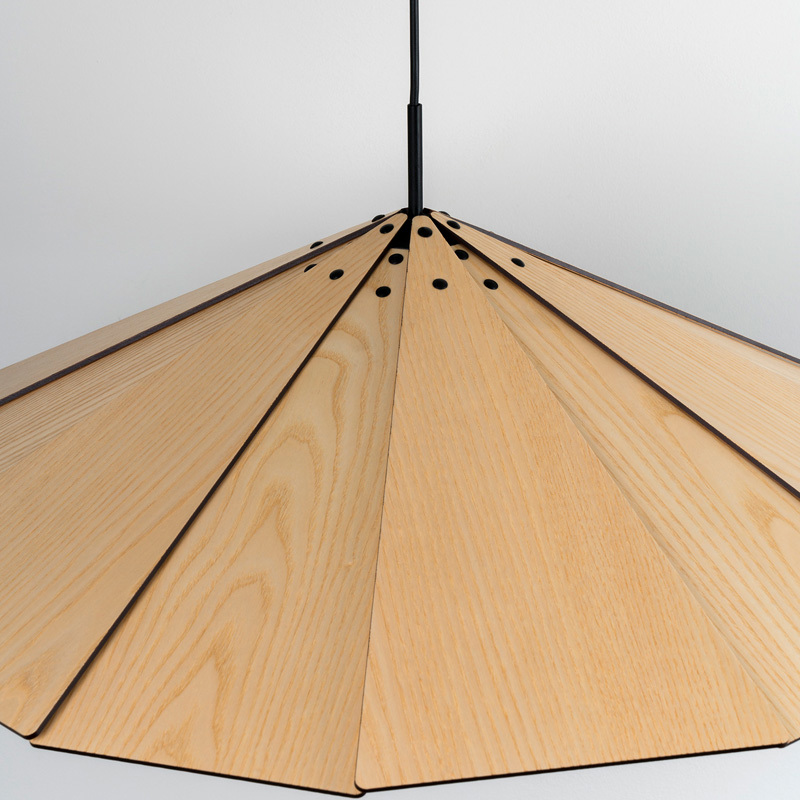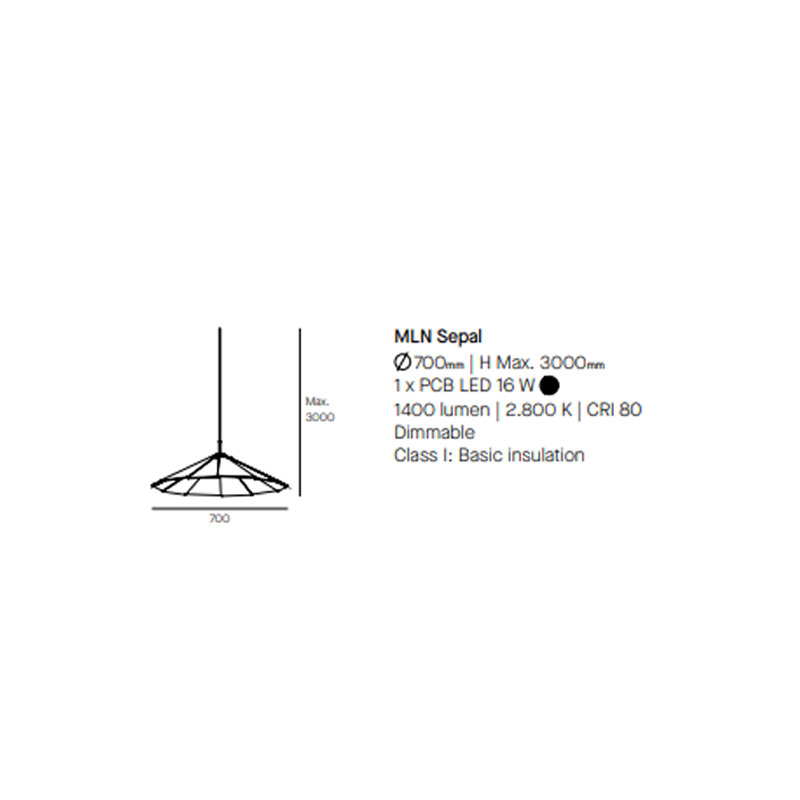 Sepal Pendant Light
Product Code:
8M6763 + 8M2383
Light source:
1 x 16W PCB LED | 2800k | 1400lm | CRI 80
Materials:
Wood, aluminium
Dimensions:
Ø 700mm x H 3000mm (max)
The overlapping of the twelve ash wood slats creates a sepal structure. The slats are fixed to the central axis using finishing screws with exposed heads. Its natural finish transmits harmony to the space, making it a key piece in warm and relaxed spaces.
Designed by Jordi Jané & made in Spain
Dimmable